Archive for the 'Health Articles' Category
Welcome to Spinal Centers of Texas's Health Articles Archive. Here you can learn more about Spinal Centers of Texas, Chiropractic, and Dr. Frederick Savard, today's choice for Chiropractors in Houston, TX. Read Dr. Frederick Savard's Chiropractic Health Articles for the health of it.

We look forward to serving you! Call - (281) 493-2535.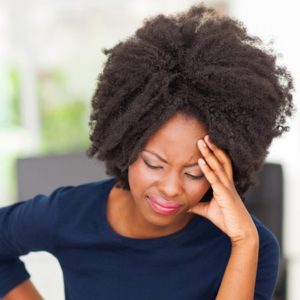 As autumn's cool breeze sets in, it ushers in a time of vibrant foliage and a medley of outdoor pursuits. Yet, as you indulge in the pleasures of the season, it's essential to be mindful of the potential triggers for headaches. The transition to fall activities can sometimes exacerbate headache episodes, but the remedy lies ...

Read More >>