Posts Tagged 'Nutrition Houston TX'
Welcome to Spinal Centers of Texas's Nutrition Houston TX Archive. Here you can learn more about Spinal Centers of Texas, Chiropractic, and Dr. Frederick Savard, today's choice for Chiropractors in Houston, TX. Read Dr. Frederick Savard's Chiropractic Nutrition Houston TX for the health of it.

We look forward to serving you! Call - (281) 493-2535.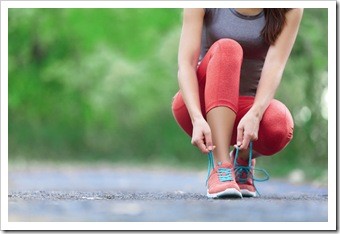 We know the end of the school year is rapidly approaching. Whether you have school-age children or not, you can feel the excitement surrounding this time of year. So let's take a quick end of year exam and reflect on how we did with those New Year's resolutions. Did you promise yourself that, this ...

Read More >>